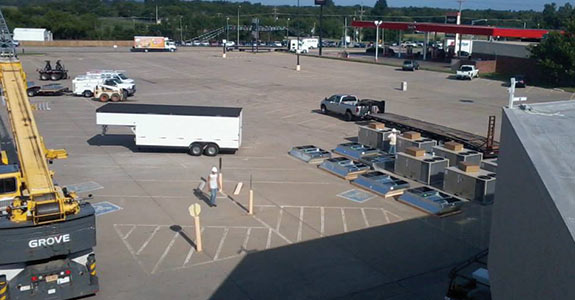 When your hire ALL Air Conditioning and Heating, LLC to do work in your Coweta, OK home or business, you'll be getting a specialistthat is fully licensed, insured, bonded and Better Business Bureau approved. You'll also be hiring a team that will consult you through every step, and will never overcharge or mislead you. Here's a look at the quality services we provide: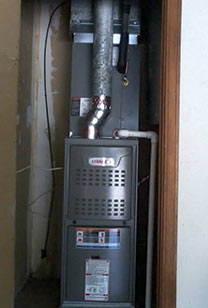 Commercial HVAC services: As a strong member of the local business community, ALL Air Conditioning and Heating, LLC is happy to provide commercial air conditioning repair and maintenance services in Coweta, OK at reasonable prices to all our fellow businesses. We can perform AC repairs, furnace maintenance, replacements, installations and more. We understand that when something in your commercial space isn't working properly, that affects your bottom line, which is why we promise to work quickly and efficiently to get everything running smoothly again.
Residential HVAC services: We also provide residential air conditioning repairs and installations in the Coweta, OK area. Whether it's a furnace repair, heater, water heater or air conditioning repair, our licensed contractors in Coweta, OK will handle the work quickly and treat your home as if it were their own. As a family owned business, we understand the importance of home. That's why we always do our best to ensure that when we leave your home, it is safe, comfortable, and well heated and cooled.
Lennox dealer: In addition to performing HVAC services in Coweta, OK, ALL Air Conditioning and Heating, LLC is also a certified Lennox dealer. Lennox manufactures quality heaters, coolers and other HVAC products for homes and businesses that are efficient and long-lasting. Give us a call today to speak with a contractor in Coweta, OK about purchasing and installing a Lennox system or furnace replacement in your home or business.
For all of your HVAC and furnace installation needs in Coweta, OK, be sure to contact us right away at 918-486-6464.